Do You Have A Rapid Deployment System?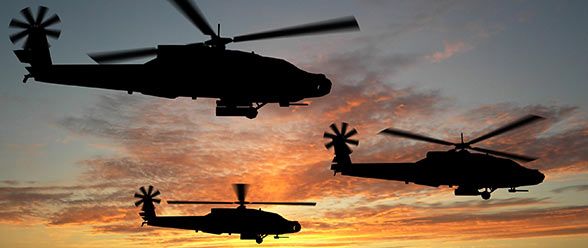 Let's be blunt – one of the key obstacles we face in the online marketing world is implementing the steps between having and idea or strategy and actually having a system in place to make money from that idea or strategy.
That's why I held a special free webinar to show you some of the systems I've put into place that enable me to create InfoProducts and market them in a fraction of the time it takes most people.
Please Listen! I guarantee you'll learn something you don't know already!
Want more traffic and sales?
Want more traffic and sales?
Hi, I'm Don Crowther and one of the things I love most is helping you build your traffic and sales. The only question is - is that what you want too?

If it is, give me your info below, and I'll send you powerful tools and techniques to help you achieve that goal.
By submitting this form, you are agreeing to receive messages from Don Crowther. Your email address will NEVER be shared or sold. (Our privacy policy.) You are always free to easily unsubscribe or customize your email preferences at any time.
Talk to you soon!
Don Crowther