1
Winning With Social Media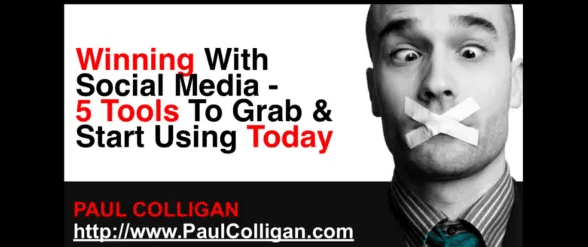 Are you struggling to turn your social media efforts into profits?
Here's a video that outlines 5 tools to grab and start using today that can turn social media into profits…
Within 14 days!

This video is a preview of the great content you'll be receiving at Don Crowther's Social Profit Live! conference, being held October 20-22nd in a suburb of Phoenix. Check it out here: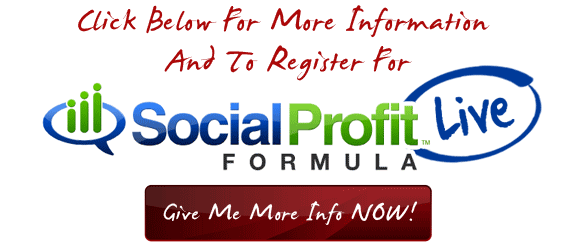 want more traffic and sales?
Hi, I'm Don Crowther, and one of the things I love most is helping you build your traffic and sales. The only question is - is that what you want too?

If it is, click the button below, and I'll send you powerful tools and techniques to help you achieve that goal.
Finally, don't forget to sign up for our other free webinars designed to give you techniques you can implement tonight and start making money within the next 2 weeks. Register for them here:
http://www.socialprofitformula.com/webinars
What are you going to implement in your business as a result of this video? Leave a comment below and don't forget to Like and Tweet this post!