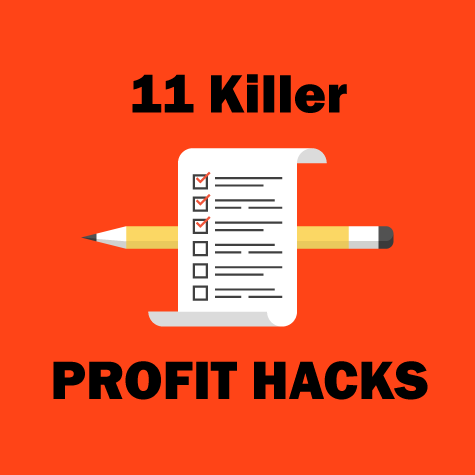 11 Killer Profit Hacks
I've been doing a lot of deep thinking about business and profitability lately, and have realized that most small business people aren't achieving their fondest dreams for specific a reason…
Actually, 11 of them.
That's why I'm sharing the recording of my 11 Killer Profit Hacks with you below.
These are, frankly, some of the best techniques I've ever shared, because every one of them, when implemented properly, can make a lasting change in your bottom line…
For years!
This is well worth spending 90 minutes of your day watching to discover these key strategies!
want more traffic and sales?
Hi, I'm Don Crowther, and one of the things I love most is helping you build your traffic and sales. The only question is - is that what you want too?

If it is, click the button below, and I'll send you powerful tools and techniques to help you achieve that goal.
Get your copy of the Get Huge Traffic systems by clicking here: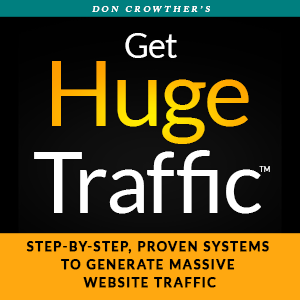 Resources recommended in this video:
(Note, some of these are affiliate links, and I will earn a commission if you invest.)
To get a copy of the handouts from this presentation click here:
Here are some images that illustrate some of the key concepts in the video: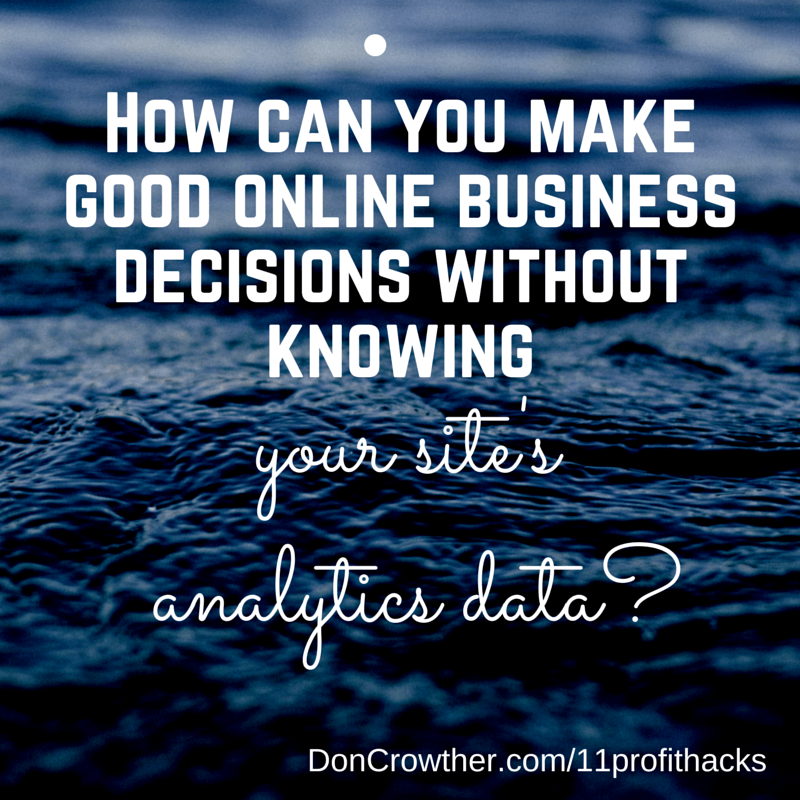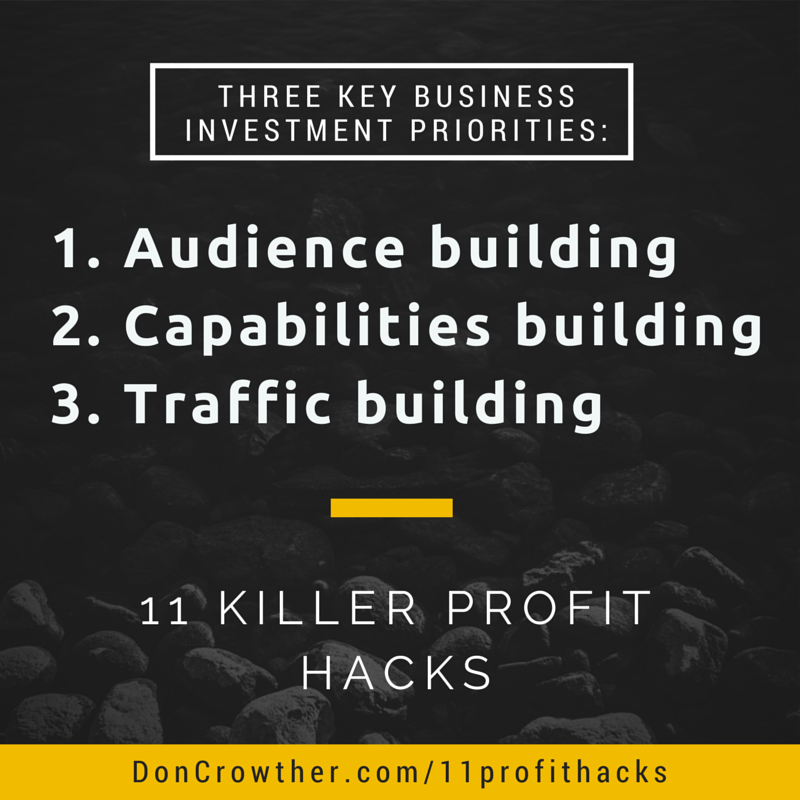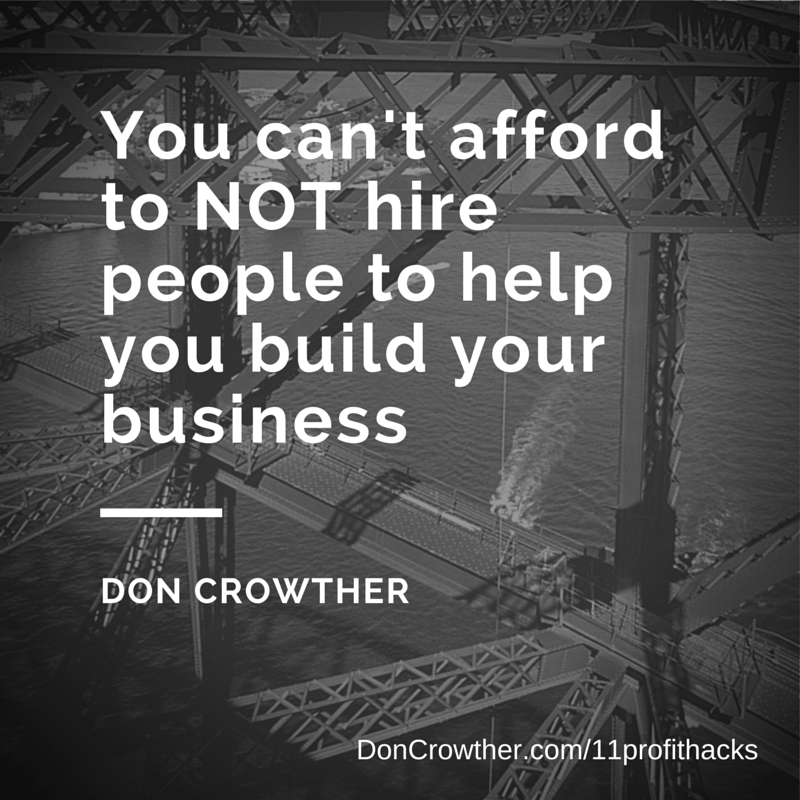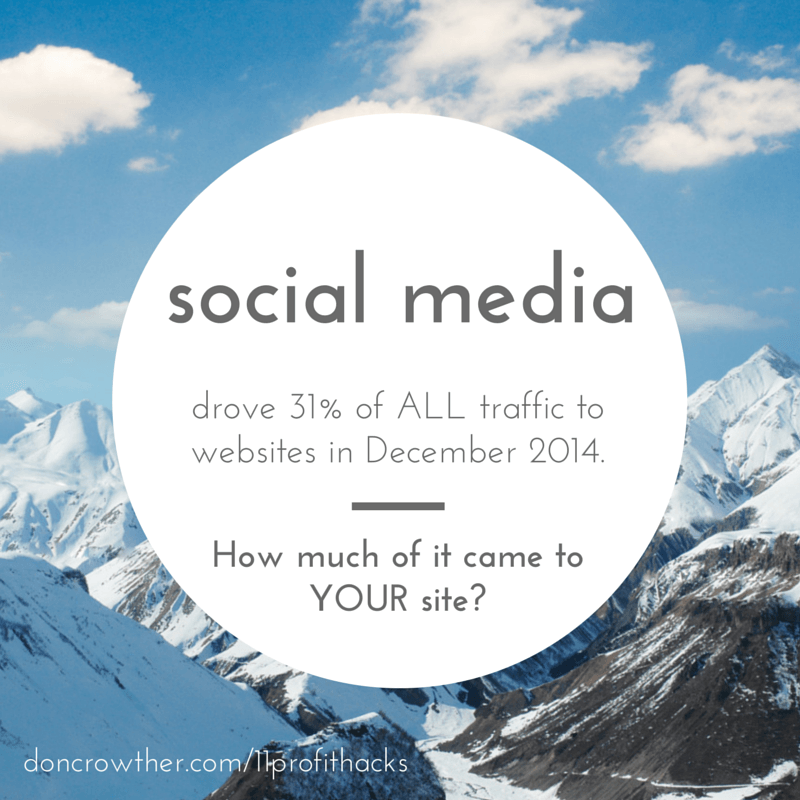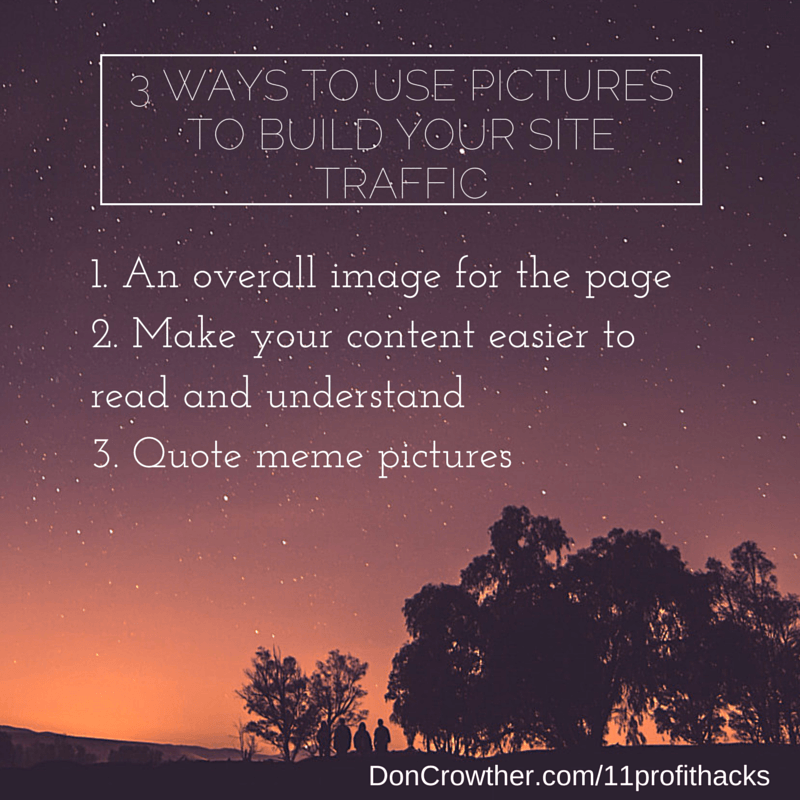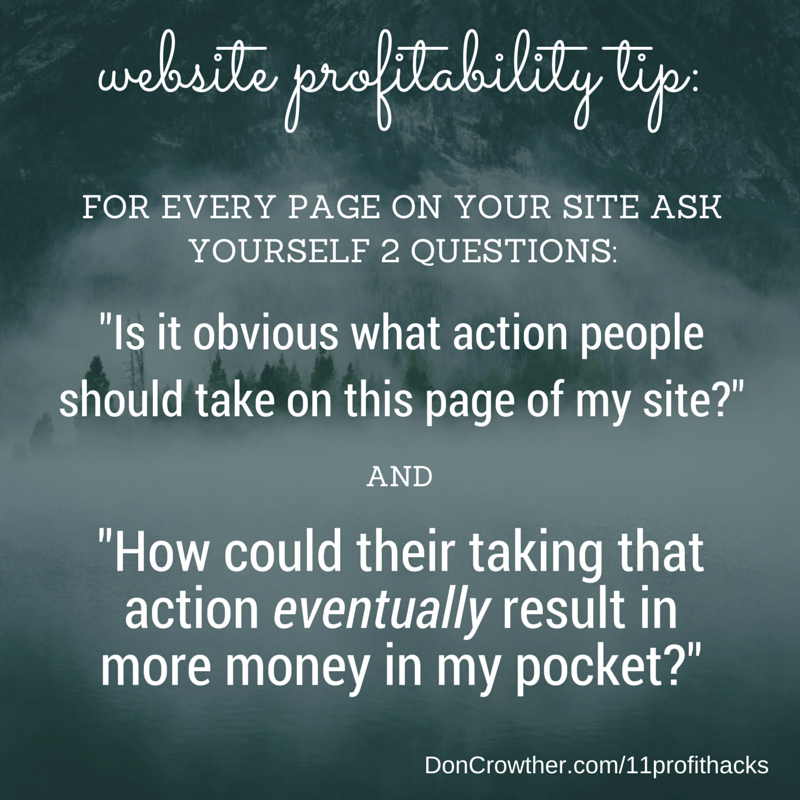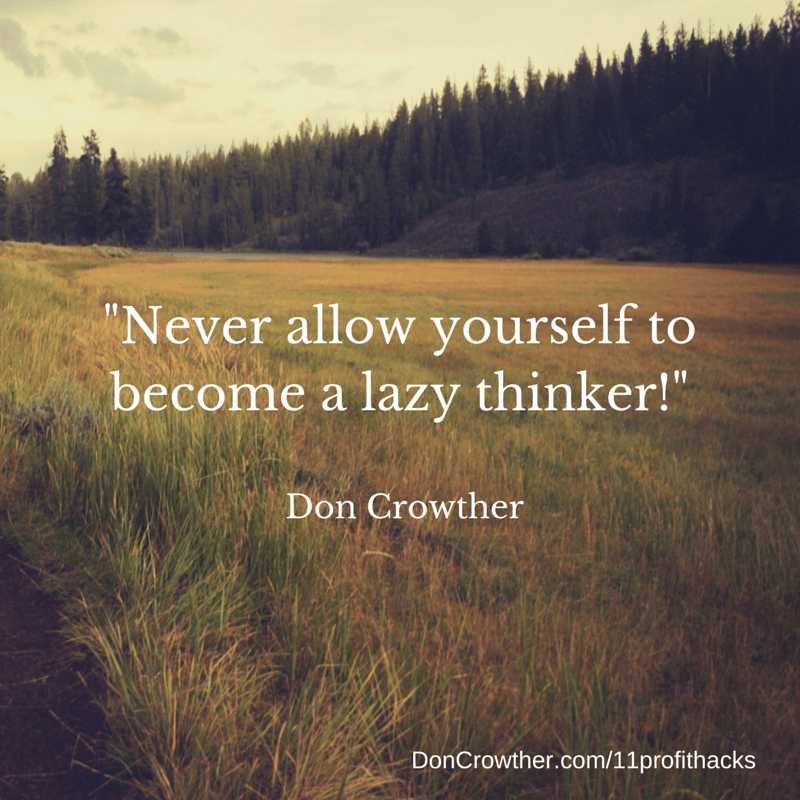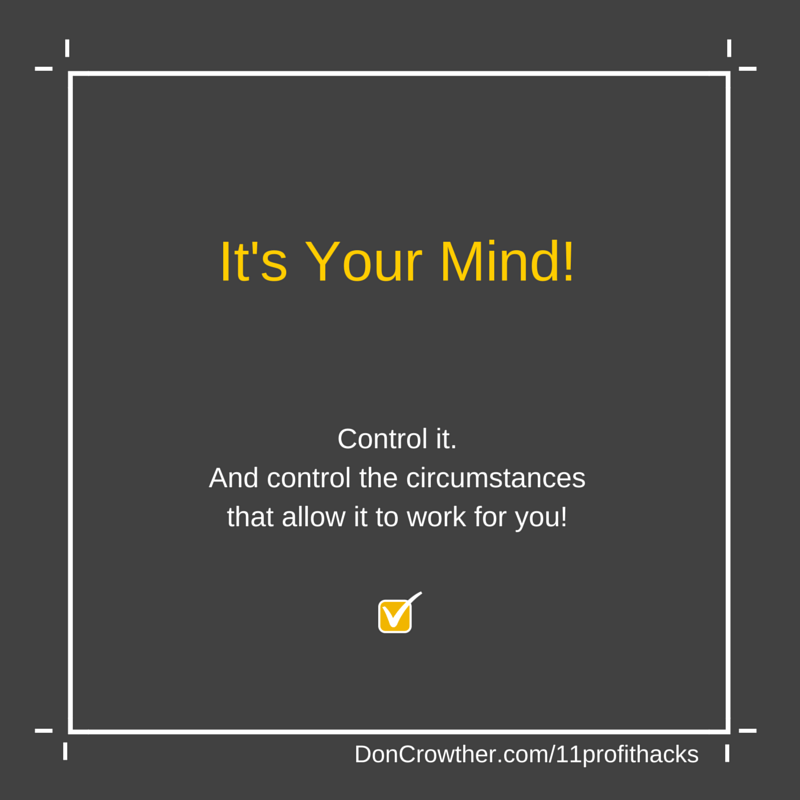 I'd appreciate it if you could share one or more of these images with your audience!
What was your favorite profit hack from this webinar? What action steps do you plan to take as a result. Share your thoughts and commitments by leaving a comment below, and don't forget to Share, Like, Tweet, Pin, and +1 this post!