3
How to Create Prospect & Profit Pulling Content in 20 Minutes or Less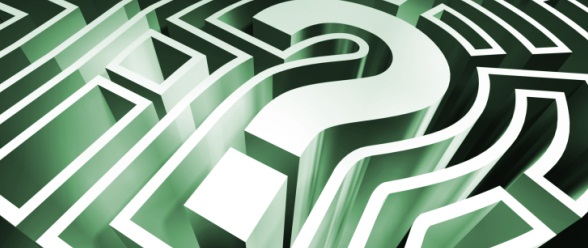 What's the #1 secret skill behind building a profitable, recession proof business – FAST?
Answer: Creating prospect and profit pulling content that leverages your reach, builds your community and creates profit online.
And you can create that content in 20 minutes or less!
How?
That's the subject of Results-Now Webinar: "How to Create Prospect & Profit Pulling Content in 20 Minutes or Less"
In this webinar, Content-Creation Master, Jeff Herring, taught us his system for creating amazing content in literally minutes. His hands-on, "walk you through exactly how to do it" presentation rocked!
Here's just some of what you will discover:
The Mindset Behind the Magic – 3 key things you must avoid
The Magic of Creating Your Own Content – and why using PLR and autoposting other people's content is the absolute worst thing you can do for your business…
The Simple 3 Step Process for More Prospects & Profits – and it's not what you think
How to Turn This Immediately Useable Information Into Transformation in Your Business
And, like all of my events: we'll overdeliver and give you lots more!
So that you're aware, I asked Jeff to do something different, not to just tell you, not to just show you, but to literally walk you through step by step, exactly how to create your own content right on the webinar
Want more traffic and sales?
Want more traffic and sales?
Hi, I'm Don Crowther and one of the things I love most is helping you build your traffic and sales. The only question is - is that what you want too?

If it is, give me your info below, and I'll send you powerful tools and techniques to help you achieve that goal.
By submitting this form, you are agreeing to receive messages from Don Crowther. Your email address will NEVER be shared or sold. (Our privacy policy.) You are always free to easily unsubscribe or customize your email preferences at any time.
– AND you'll get to hear exactly how he helped some of the listeners improve their content right on the webinar. You'll be able to follow along and make your content better, too.
Key Webinar Info You Need to Know:"How to Create Prospect & Profit Pulling Content in 20 Minutes or Less" replay.
---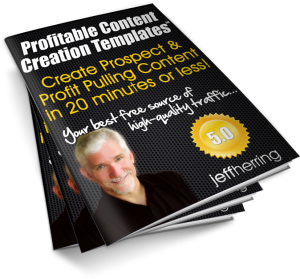 Get your own Profitable Content Creation Templates!