4
Are You An Email Marketing Idiot?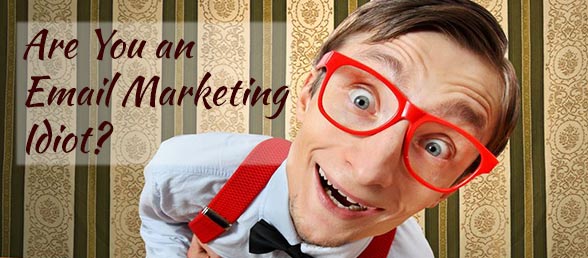 Are you an email marketing idiot?
Most people are!
Because, there's a huge problem with the way most of us do list-building…
It's based on what we focus on, and I believe that most of us are focusing on exactly the wrong things!
Want more traffic and sales?
Want more traffic and sales?
Hi, I'm Don Crowther and one of the things I love most is helping you build your traffic and sales. The only question is - is that what you want too?

If it is, give me your info below, and I'll send you powerful tools and techniques to help you achieve that goal.
By submitting this form, you are agreeing to receive messages from Don Crowther. Your email address will NEVER be shared or sold. (Our privacy policy.) You are always free to easily unsubscribe or customize your email preferences at any time.
Watch this 11-minute video to learn more.
httpv://youtu.be/Z99qFWqtboU
Here are the links from the video:
Get your copy of How to Turn Every Lead Into a Customer For Life here.
Register for the How to Create Optin Incentives That People Love Webinar here.
Let me know what you think by leaving a comment below. And don't forget to share, like, tweet and pin this post!