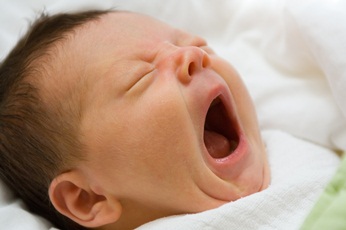 Kate Middleton is pregnant! Very exciting news for the royal couple. Everyone is talking about it on radio, social media, the Internet, newspapers and more.
Why do you think Kate would announce her pregnancy now? She is only in the first trimester. Most women wait until the second trimester to announce a pregnancy in case there is a mishap.
Kate Middleton, as famous  as she is, was able to control her own social media.
How? Instead of letting rumors start to occur about how sick she is or how she's looking a little puffy–she let the cat out of the bag so she could stay in control of what was being said. Kate didn't back-peddle, she just put it out there. And once  you put it out there,  it is not going  away.
Control Your Social Media
Stay in control of your own social media. You might think once you post something, people will only see it that day. But, it hangs around a lot longer than a day.  You want to be looked at as an expert who is approachable and organized.
If you post about an upcoming launch and then decide not to, that might cause your audience to think your wishy-washy. Plan in advance. Plan your product, plan your launches, plan  your virtual events, plan everything. Make sure you have your opt-in page done, your website up and running and all links are checked. Make sure your shopping cart experience is easy for your customers to purchase.
Then, and only then, can you post it on your social media avenues.
Take a lesson from  Kate. Announce when you're ready  and don't go back on your word.
Just out of curiosity, do you think she is really having twins? What would that do for the  throne and social media?