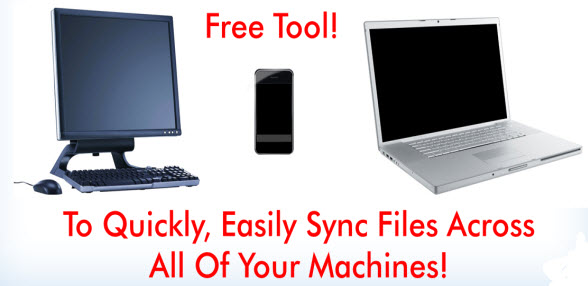 Here's a quick video about Dropbox, one of my favorite, free tools that I use almost every day.
Dropbox is a great tool for:
Transferring files between computers and locations
Syncing files between computers
Creating online backups
And much much more!
If you'd like to get 25% more free space for your Dropbox account, simply sign up for it using https://doncrowther.com/a/dropbox
Like this video? Don't forget to click the Like button and Tweet about it, and to give it a rating on YouTube. Plus, don't forget to leave a comment her to share how you use Dropbox in your business and personal life!