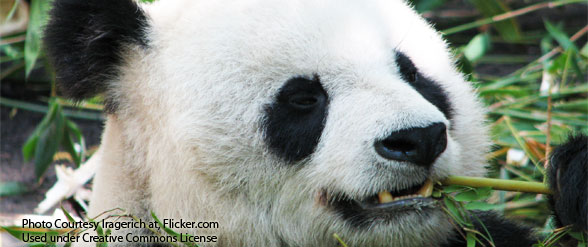 Has Google's Panda update affected your traffic and sales? If it has, you're in good company, if it hasn't, someday it will.
In this video, SEO Expert Leslie Rohde cuts through the guesses and disinformation to teach us how Panda works and what changes we need to make in our sites to not suffer the negative penalties assigned by Panda – penalties that can hurt your rankings, resulting in reduced traffic and sales.
This video is a preview of the amazing content that you'll be seeing at Don Crowther's Social Profit Live! event, the hottest and most valuable Social Media and Internet Marketing conference of the year. Please join us in sunny Arizona October 20-22, 2011!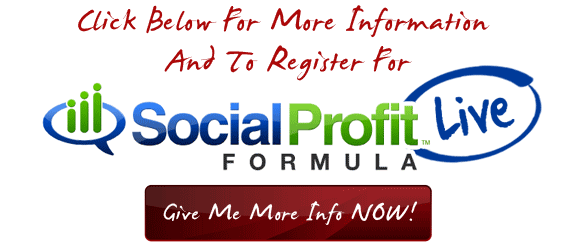 What changes are you making to your site as a result of Panda? Please tell us in a comment below. And don't forget to Like and tweet this!