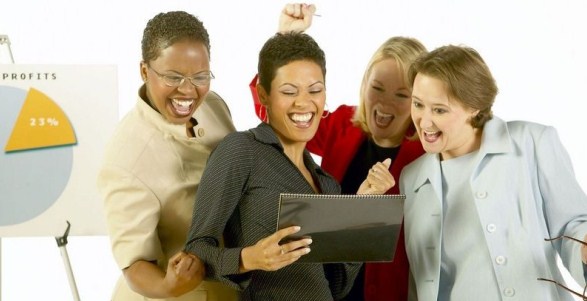 Are Your Peeps Sharing Your Content?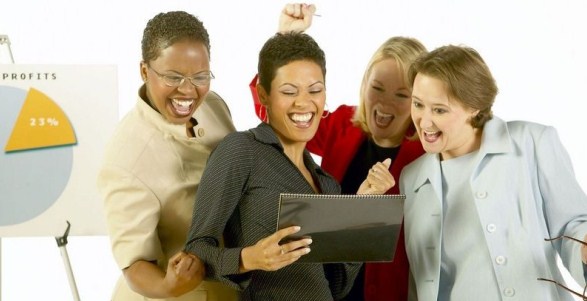 Recently I wrote a blog post about content vs. your audience. This post explained the changes Google has made and how it has affected traffic to your site/blog.
Writing that blog post led me to another thought. We are living in a social media, social networking, social sharing world. With the way Google has changed, your blog traffic may depend on your audience sharing or commenting on your blog.
Here's a question to ask yourself… Is your content good enough, interesting  or different enough that your peeps are wanting to share it? If not, it's time to make some changes. Here are a few ideas for you:
Shake Things Up
Sometimes you can teach a principle on your blog by lightening it up a bit:
Go to YouTube and find a funny clip from a show you like that illustrates a principle you are teaching.
Make an audio with music in the background. Music that will catch people's attention. For example if you're talking about the "force of social media" use some Star Wars music. Add this audio to your blog with a brief intro.
Photos are always great to use in your blog! Illustrate a principle by adding a picture to it. Use what I like to call "picture bullets." Add pictures to illustrate each step.
Do a Little Research
Check out what your followers on your social media sites are talking about.
Want more traffic and sales?
Want more traffic and sales?
Hi, I'm Don Crowther and one of the things I love most is helping you build your traffic and sales. The only question is - is that what you want too?

If it is, give me your info below, and I'll send you powerful tools and techniques to help you achieve that goal.
By submitting this form, you are agreeing to receive messages from Don Crowther. Your email address will NEVER be shared or sold. (Our privacy policy.) You are always free to easily unsubscribe or customize your email preferences at any time.
Are they posting questions they need help with? Find the answers to these questions and write a blog post.
Add your own unique angle to a popular topic.
Be funny! Write a post with a title taken from a popular topic or person. Like, "Obama vs. Romney-Who is the best marketer?
Is your mom the only one who reads your blog?
This is a nice way of saying–don't always talk about yourself. It's OK to share stories that you can relate to an important topic, but people don't want to hear JUST about your most recent vacation.
So, re-analyze your blog. Look at the shares and traffic you are getting. Then post your ideas here on what you are doing differently.