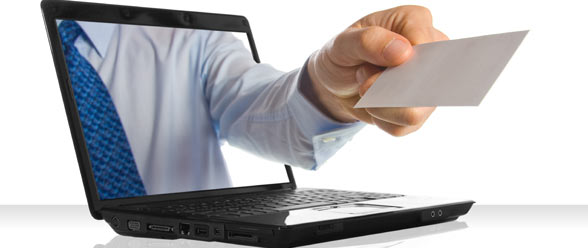 There's a huge mistake that 99% of all online marketers make, and I bet you're one of them.
It's a mistake that costs you traffic, positive impressions from your target audience, and most importantly, sales and profits.
Watch this video to find out what that mistake is, how to fix it, and how to start making more money immediately!
This is the first of a series of free webinars designed to give you strategies and tactics you can implement immediately, to make more money in the next 14 days. Register for more videos in this series here.
And please check out our Social Profit Live! event while you're at it! It's well worth your time and small investment.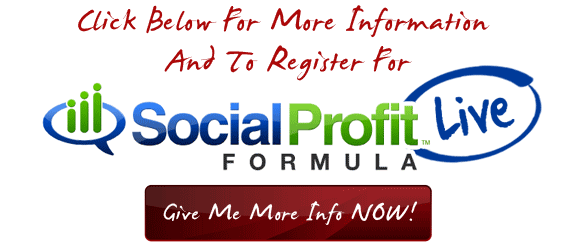 What do you think of this and what are you going to do about it? Leave us a comment below, and don't forget to Like and Tweet it!