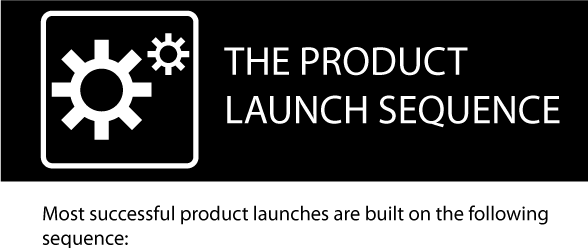 The Product Launch Sequence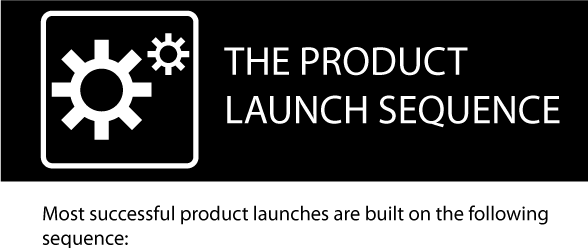 As you know, product launches can be incredibly powerful ways to build your list, your positioning, and your profits.
The challenge is that many people do them incorrrectly.
Here's an infographic that outlines the 6 steps in a successful product launch sequence. As you review it, pay special attention to the Key to Success factors by each step, as that's where the real power lives.

Scroll down to embed this on your blog/site!
want more traffic and sales?
Hi, I'm Don Crowther, and one of the things I love most is helping you build your traffic and sales. The only question is - is that what you want too?

If it is, click the button below, and I'll send you powerful tools and techniques to help you achieve that goal.
To learn more about the keys to product launch success, watch this video. It's well worth your time, in fact, I believe that everyone who markets anything to anyone should watch this video, paying special attention to the psychology of marketing you'll learn there.
Like this infographic? Find it valuable? Give me your thoughts in the comment section below, then embed it in your blog! You can do that by grabbing the embed code below.
Plus, don't forget to +1, Like, Share, Stumble, Tweet, Rate It and Pin it!
Download this infographic.