2
The Most Important Task In Your Business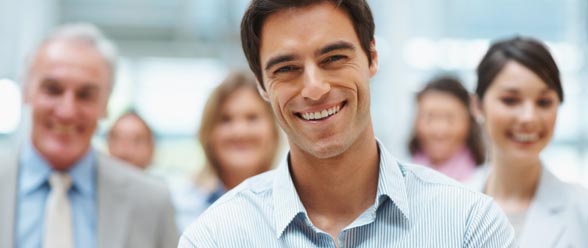 I was planning my week today and realized that I had left out of my plan the most important part of any business owner's job…
So I created a 2 minute video that talks about it. I strongly encourage you to watch it and follow the two steps it recommends.
Here's the link I referred to in the video. In it, my mentor Dan Kennedy teaches more about more this vital topic and how to profit from recession.
So, what percentage of your time did you spend actually acquiring new customers, prospects and leads last week? Do you agree or disagree with my claim that this is the most important thing you can do in your business and that most business owners don't spend enough time focusing on this? Let me know by leaving a comment below. And don't forget to like and tweet it!
Want more traffic and sales?
Want more traffic and sales?
Hi, I'm Don Crowther and one of the things I love most is helping you build your traffic and sales. The only question is - is that what you want too?

If it is, give me your info below, and I'll send you powerful tools and techniques to help you achieve that goal.
By submitting this form, you are agreeing to receive messages from Don Crowther. Your email address will NEVER be shared or sold. (Our privacy policy.) You are always free to easily unsubscribe or customize your email preferences at any time.
Just go Do this stuff!