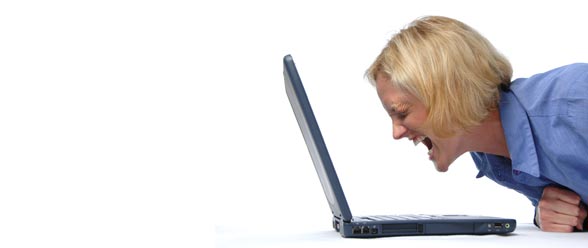 Are you frustrated with spam filling up your inbox?
There's a great way to get rid of it, permanently.
Watch this video to see how:

It may take learning a new system, but it's well worth it to
Not have to process spam anymore
Save time
Save frustration
And maybe even save money!
Yes, it is worth it!
What's your opinion about this? Got a better way? Leave a comment below and don't forget to Like and Tweet it!