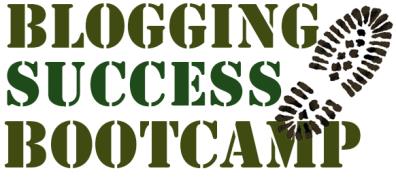 You will receive an e-mail shortly with a link and instructions for attending the bootcamp.
In the meantime, please mark this date and these times on your calendar for the live bootcamp:
Saturday September 14, 2013:
Session 1 – 11:00am to 1:00pm ET (That's 10am Central, 9am Mountain, 8am Pacific)
Session 2 – 2:00pm to 4:00pm ET (That's 1pm Central, Noon Mountain, 11am Pacific)
If you still need to convert the scheduled time to your local time zone, you can use the time conversion tool here.
Finally, just a reminder – this bootcamp is being recorded, and you will receive a copy of the recordings and all of the exercises, so don't worry if you can't be there for some of the presentation!